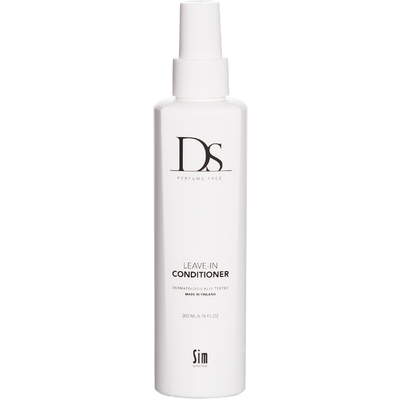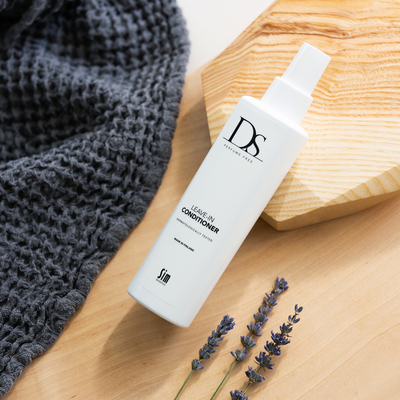 DS Leave-in Conditioner
Leave-in conditioning spray
Silky-soft finish
Reduces static electricity
Adds shine and prevents hair color form fading
Perfume free and vegan
Buy
Moisturizing nourishing lotion for all hair types. Lightweight conditioning spray deeply moisturizes hair making it manageable and soft. Reduces static electricity, adds shine and prevents hair color from fading.
Spray onto dry or towel dry hair from 20 cm distance. Do not rinse off.
6417150014933
---
Tip: Spray the lotion into the hair before bed to wake up with silky-soft hair. Use as an easy moisture booster for hair ends.