Mineral Removing concept
Mineral and product build-ups might cause dull looking hair or even change color of lighter hair shades.
Read more >>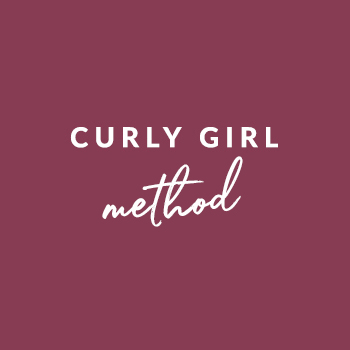 Embrace curls
What is Curly Girl method? Find right products to embrace your natural curls!
Read more >>
Remember exfoliate your scalp
 Hair care is not the same as scalp care. Clean, balanced scalp means beautiful, healthy growing hair.
Read more >>