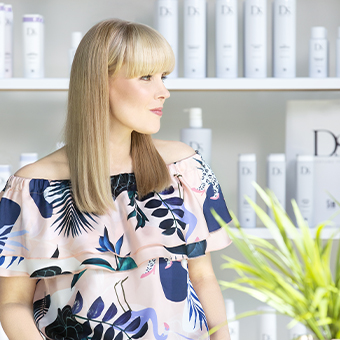 Sustainable manufacturing
Responsible manufacturing practices. We strive for energy efficiency and reducing our carbon footprint through all of our processes. 
Read more >>
Mineral Removing concept
Mineral and product build-ups might cause dull looking hair or even change color of lighter hair shades.
Read more >>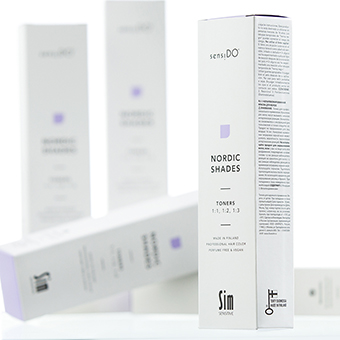 Key Flag symbol for SensiDO
Key Flag symbol identifies with 'Made in Finland'. Finnish origin of products carries a great value for hair professionals as well as their customers.
Read more >>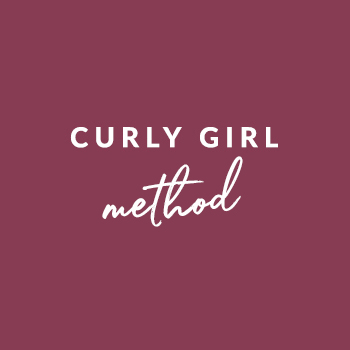 Embrace curls
What is Curly Girl method? Find right products to embrace your natural curls! 
Read more >>
Remember exfoliate your scalp
Hair care is not the same as scalp care.  If you want to achieve beautiful, healthy hair however – you should start the treatment with the scalp. 
Read more >>