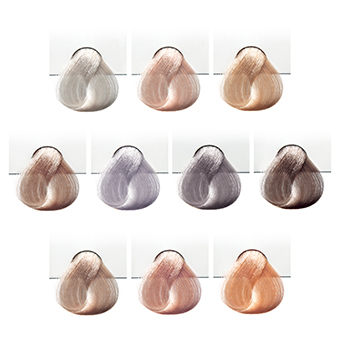 Nordic Shades
Dreaming of scandinavian blonde? Create beautiful shades of blonde with Nordic Shades. 
Read more >>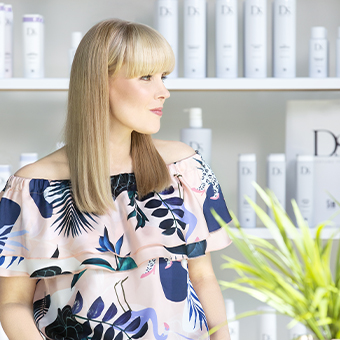 Sustainable manufacturing
Responsible manufacturing practices. We strive reducing our carbon footprint through all of our processes. 
Read more >>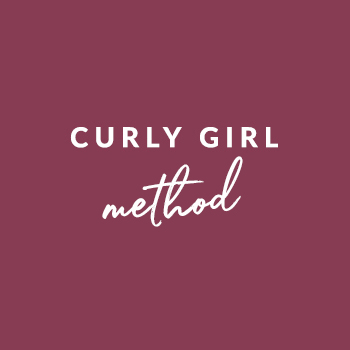 Embrace curls
What is Curly Girl method? Find right products to embrace your natural curls! 
Read more >>
PPD free har color
Trillion Tones  hybrid hair color is direct dye based PPD free color serie.
Read more >>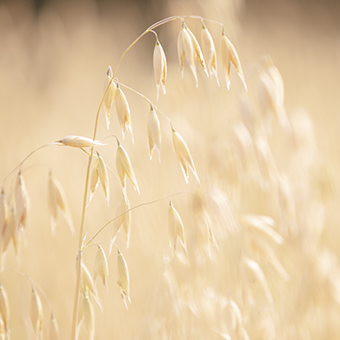 Forme Essentials - why oat oil?
This versatile conditioning component helps maintain and strengthen skin and hair barrier function.
Read more >>
Exfoliate your scalp
Hair care is not the same as scalp care.  You should start the treatment with the scalp. 
Read more >>
What is hair life cycle?
Take a look to hair life cycle. Healthy scalp is part of healthy hair growth. 
Read more >>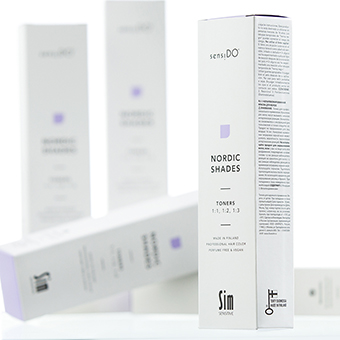 Key flag  symbol for SensiDO!
SensiDO is first hair color in Finland with Key flag symbol. It's a great value for hair professionals as well as their customers.
Read more >>
Mineral Removing concept
Mineral and product build-ups might cause dull looking hair or even change color of lighter hair shades.
Read more >>