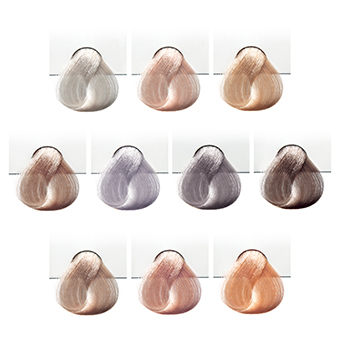 Nordic Shades
Dreaming of scandinavian blonde? Create beautiful shades of blonde with our SensiDO Nordic Shades. 
Read more >>
What is hair life cycle?
Take a closer look to hair life cycle. Healthy scalp is important part of healthy hair growth. 
Read more >>
Trillion Tones - PPD free hair color
SensiDO Trillion Tones  hybrid hair color is direct dye based 100 % PPD free and vegan color serie.
Read more >>