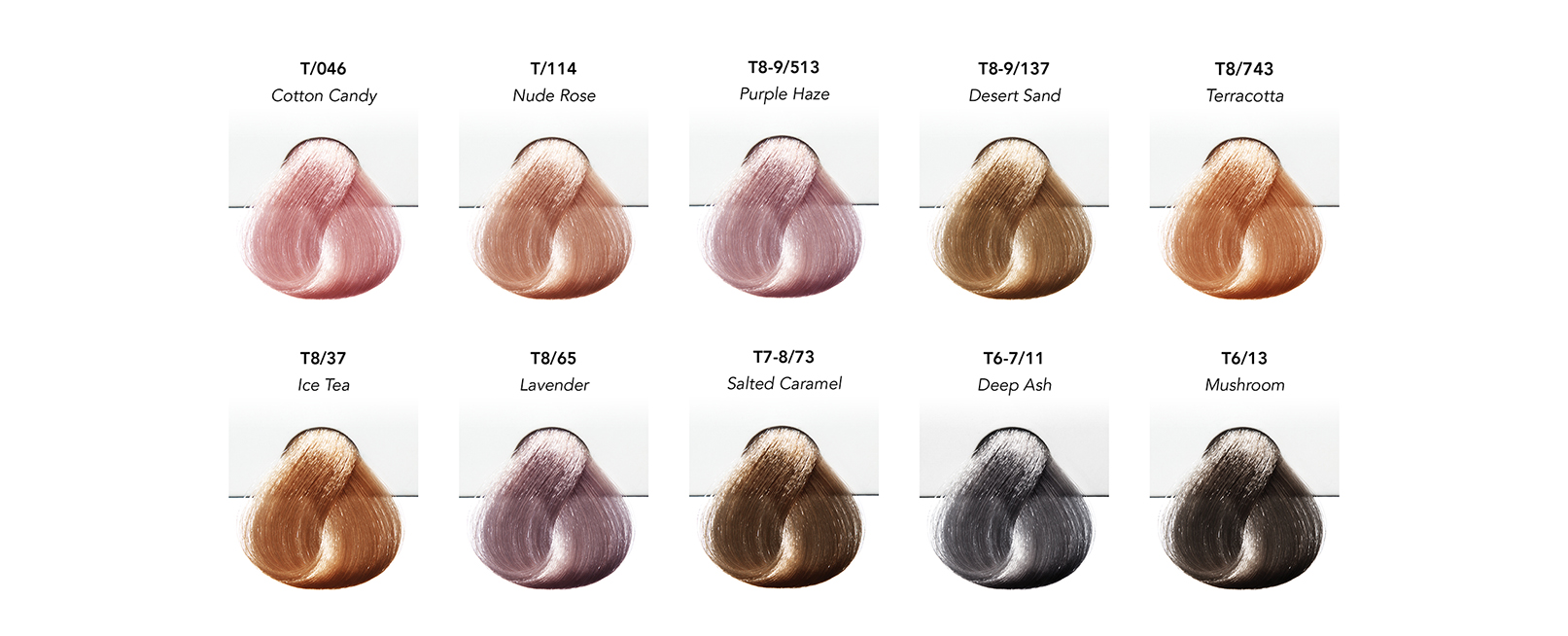 Deeper into Nordic Shades obsession
Scandinavian shade spectrum inspired SensiDO Nordic Shades are now expanding with some darker and deeper shades. 10 new shades available soon!

Low alkaline Nordic Shades have caused excitement among hairdressers and customers alike. Quick and long-lasting toning colors, best for after-bleach application, offer a pigment rich toning, coloring and creating reflections in hair for a perfect end result.
 
New SensiDO Nordic Shades and developer
A year ago we launched Nordic Shades - a line of 10 Scandinavian blondes. There was a strong demand for naturally beautiful, soft and pure blonde low alkaline reflective shades, which became a success. Now we are expanding the line with 10 new shades, adding some deeper and darker spectrum to the range.  Additionally there are several shades that compared to other SensiDO colors work well within various hair color levels evening out the lighter areas and bringing a beautiful even shades to the roots without raising the heat as they are low alkaline.

Various shades and reflections of soft pinks and slightly darker purples, have been long-time favorites on my color wish list for years. The new Nordic Shades are available in soft cotton candy pink T/046 and trendy nude pink T/114. In the same color spectrum, but a level deeper is T8-9/513, which beautifully combines mahogany and sand. T8/65 is another slightly deeper shade that brings a beautiful mahogany reflecting purple color to your hair.

Another clearly rising trend are the soft warm tones of light brown, which have been brought to life in four Nordic Shades. T8–9/137 brings a beautiful sandy brown color and helps even blonde hair. The T8/37 gives light hair a natural golden brown glow, while the T8/743 brings a wonderful copper brown shade and the T7-8 / 73 makes the hair a little deeper brown with a golden undertone. Two darker and cooler shades have also been introduced in the new Nordic Shades. 6–7/11 tones warm medium brown hair into cold ash and T6/13 brings a deep sandy cool shade for darker hair.