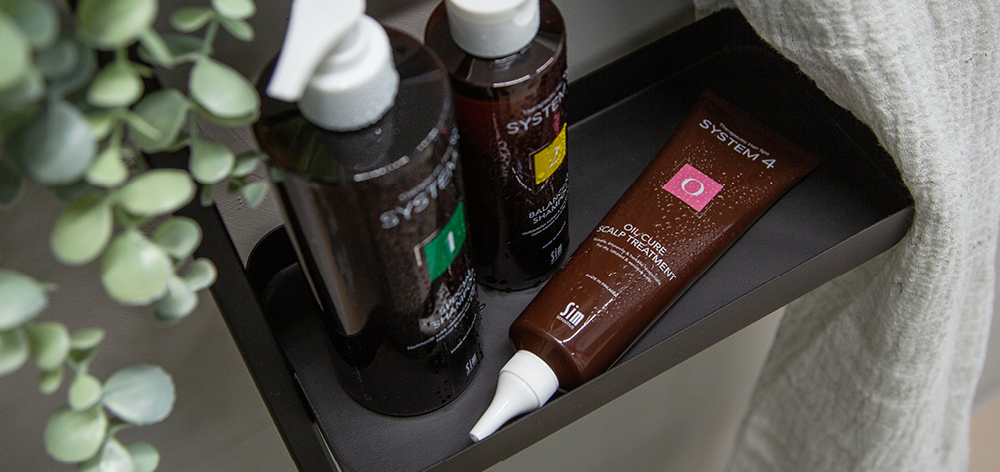 Are you exfoliating your scalp?
Hair care is not the same as scalp care. We regularly use shampoo, condition and mask, but oftentimes neglect our scalp in the process. If you want to achieve beautiful, healthy hair however – you should start the treatment with the scalp. Clean, balanced scalp means beautiful, healthy growing hair.

Regular scalp exfoliation should be part of your routine even if you don't suffer from any scalp disorders. Styling product residue creates build-up on the scalp and at the root area making hair look flat and lifeless. Regular exfoliation helps remove dead skin cells and various product build up. It calms irritation, reduces itchiness and prevents scalp dryness. Exfoliation stimulates blood circulation which enhances nutrient absorption.
With
System 4 Oil Cure Scalp Treatment
exfoliation is quick and easy to perform at home. Apply the mask directly to the scalp before or after shampooing and massage gently with your fingertips in light circular motions. Leave on for at least 10-15 minutes and rinse thoroughly. Heat enhances to effect, so wrap a towel or a special head wrap around your hair and for example got to sauna to relax.